Residential, Commercial, Industrial and Civil Soil Testing Specialists
Whether you need a soil test and site classification for foundation design
of your new home, recommendations on suitable areas to build on your property or a pre-purchase soil test for peace of mind we can help.
We also offer soil testing, site assessment and system design for onsite wastewater disposal whether that be a Land Capability Assessment (LCA) for Septic Disposal Systems or one of the commercially available packaged treatment plants. We can provide advice on the right system for you and your property.
All testing and reports comply with relevant Australian Standards

Fully Insured Service – Both Professional Indemnity and Public Liability

Specialist drilling rig capable of fitting in the tightest areas that vehicle mounted rigs cannot, even through doorways and down stairs
We Also Offer
• Soil Testing for Contamination (petrol stations/tanks, factories, asbestos, etc)
• Soil Testing for Offsite Removal (fill testing)
• Soil Testing for Acid Sulphate Soil
• Percolation Testing for Stormwater/Wastewater
• Site Levels
• Geotechnical Drilling and Testing (confined site a speciality)
• Laboratory Testing of Soil and Water
Contact Us
Please send an online enquiry by clicking on the button below or phone 0413545358 for a no obligation free quote.

Servicing the Greater Melbourne Metropolitan Area and Regional Victoria
For All Your Building Permit Needs
Call now: 0413 545 358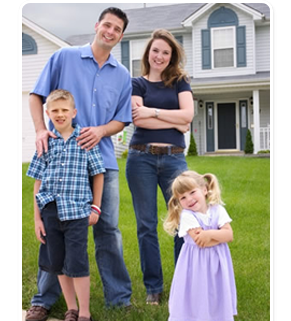 Testimonials
CFST's expert advice and fast turnaround time gave me the confidence to buy my new block and build my dream home.
Garry P, Pakenham
I forgot to get a soil test when submitting my building permit. CFST emailed my report directly to me 3 days after they visited my property.
Gaylene T, Elsternwick, Gueseppe to Dandenong Ranges
CFST helped me design the cheapest possible wastewater disposal system and even talked directly to the shire office on my behalf. In the end I saved thousands.
Guessepe M, Bairnsdale
CFST helped to redesign my septic system after it failed and started to really smell. Now the kids can safely play in the back garden again.
Wendy L, Bacchus Marsh
CFST is a division of :
Strata Geoscience & Environmental Pty Ltd